Put Your Data on the Map!
The American Heartworm Society (AHS) is urging veterinarians and shelters to participate in the 2022 AHS Heartworm Incidence Survey. The AHS maps are generated every three years and are widely used to educate the pet-owning public about the threat of heartworm disease. The maps, which are built using data submitted by veterinary practices and animal shelters, also provide vital insights for veterinary professionals about trends in heartworm incidence and the spread of heartworms into new areas of the country. Veterinarians should submit their data on heartwormsociety.org/2022survey by March 15, 2023.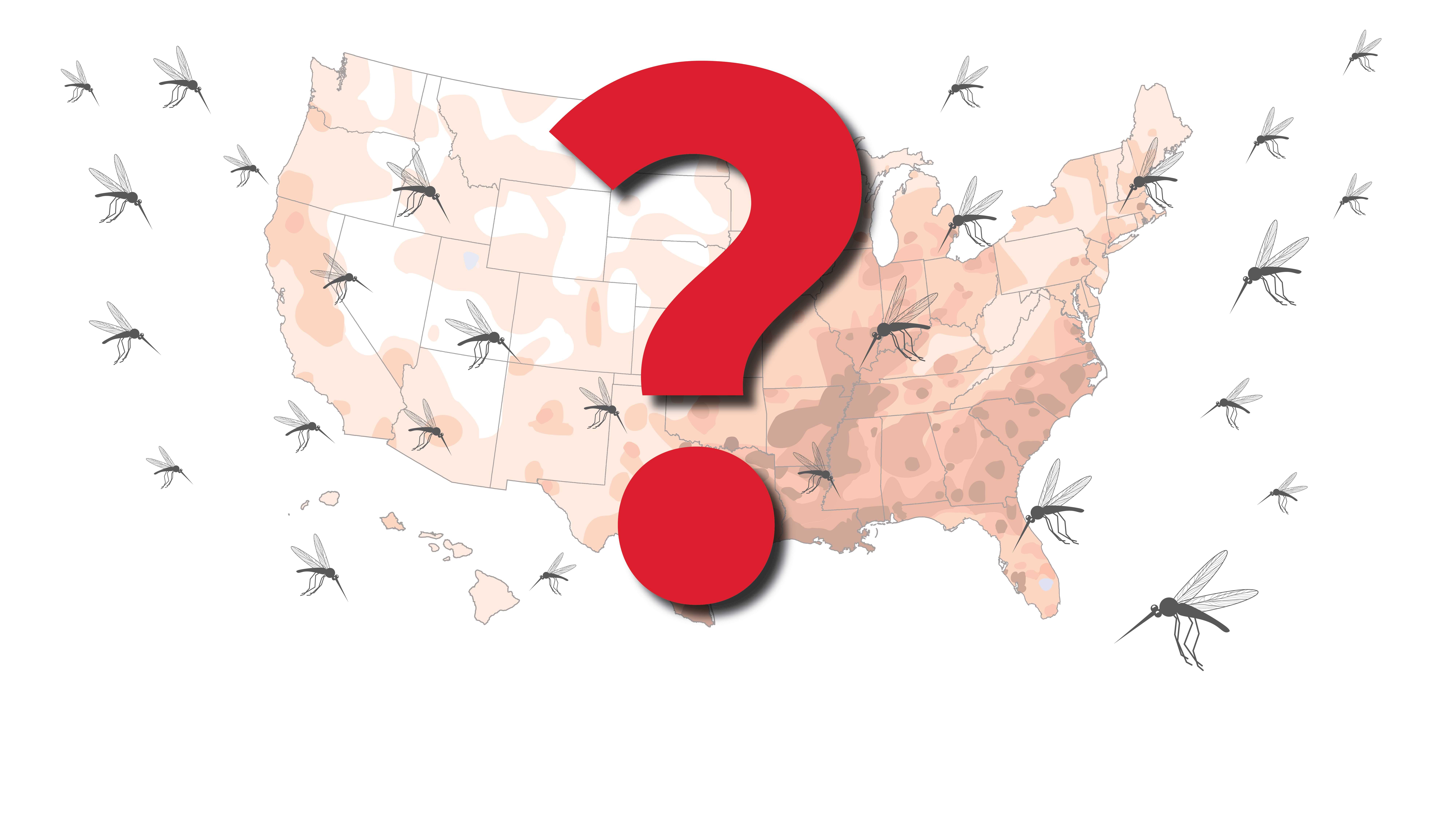 More than a million pets in the U.S. have heartworms. But heartworm disease is preventable.
True to its mission of leading the veterinary profession and public in understanding heartworm disease, the American Heartworm Society sponsors heartworm education and research.