Leading the Veterinary Profession & the Public in the understanding of Heartworm disease.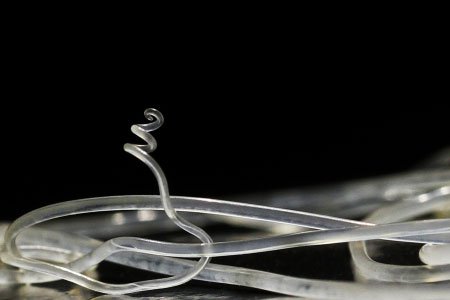 Heartworm disease: What lies beneath
Dr. Stephen Jones takes us on a pictorial journey of the gross effects of heartworm infections in veterinary patients.
Help Stop Heartworm Travel Plans
The American Heartworm Society announces new "best practices" to help stop heartworm transmission via transported dogs.