AHS Announces 16th Triennial Heartworm Symposium Program
Attendees of the 16th Triennial Heartworm Symposium in New Orleans will gain insights into heartworm disease management, both today and in the future. Projected topics will include:
Heartworm epidemiology and prevalence. Attendees will learn about the global distribution and prevalence of heartworms, and gain a better understanding of mosquito vectors and Wolbachia. The impact of humans and weather events on mosquito habitat and distribution—and, therefore, heartworm prevalence—will also be discussed.
Diagnostic techniques. New information on in-clinic assays and testing reagents will be presented along with information on factors that could affect heartworm diagnostics in the future.
Recent research on heartworm treatment protocols. Current and proposed heartworm treatment protocols and options will be discussed in-depth, with discussion of the benefits and shortcomings of each. Practitioners will learn of the latest studies on doxycycline doses and doxycycline alternatives affecting the heartworm endosymbiont Wolbachia.
Heartworm pathology. The damaging effects of heartworm infection that extend from organ systems to the cellular level will be discussed by experts in pathology and parasitology.
Heartworm prevention, immunology and resistance. Attendees will gain new understanding of how macrocyclic lactone medications work and learn about new findings on heartworm resistance and potential strategies to avert it. Studies on potential new medications will also be shared during this segment of the program.
Other presentations will cover issues associated with diagnosing and treating heartworm disease in the shelter and rescue setting, feline heartworm disease, and other filarial parasites in the Americas.
Veterinarians, veterinary students and veterinary technicians attending the full conference will receive a projected minimum of 20 hours of continuing education credit.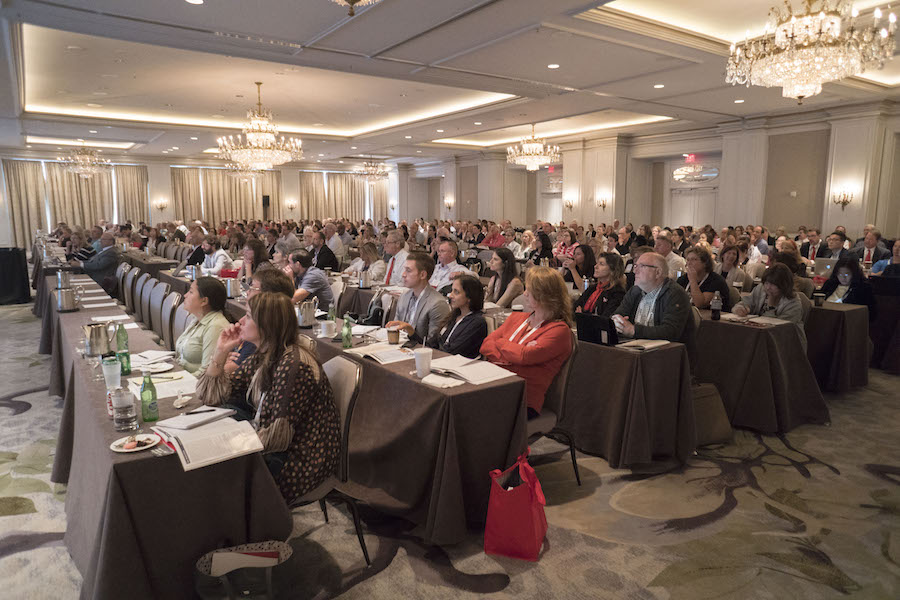 Register Today for the 2019 Triennial Heartworm Symposium